financial
automation & technology
overview
Bespoke Services within the Bookkeeping Industry
Faced with increasing competition, all business's must move quickly to meet new customer, employee and industry demands while addressing complex regulatory mandates and heightened pressure on the bottom line.
Staff turnover
Lack of technological advantages
As markets evolve and emerge, they need the agility to grow, shift markets, outsource, acquire and divest rapidly, with continuous innovation to stay at the leading edge of global competition.
Combating all these are the systems and infrastructure powered by the Ayam Group. With strengths in every discipline across the entire portfolio of the business process —including auditing, data entry, reconciliations, accounting assistance— the Ayam Group is your partner in fueling growth in the most cost efficient & productive ways.
Sectors
The industry sectors we served include
Retail banking

Enable superior digital experiences, by modernizing legacy systems and leveraging APIs, DevOps, and FinTech partnership ecosystem.

Cards and payments

Enable simple, frictionless, and compliant payments experience, by leveraging open API, digital payments, blockchain, and analytics.

Corporate Banking

Transform your business to align to the future of the trade finance industry, by leveraging blockchain, cloud, automation, and analytics.

Investment banking

Drive operational efficiencies and improve experience, by bringing a domain-centric middle and back-office transformation approach.

Custody and fund services

Adopt a platform-led approach, to drive automation and reduce costs, by consuming services in an as-a-service model.

Risk and compliance

Gain competitive advantage from risk & compliance efforts, with risk reporting, AML transformation, and product partners.
Benefits to bank on
Our clients are able to increase end-user productivity without sacrificing usability.
Business Agility

Business growth and seasonal flexibility are easily scaled as our banking IT services adapt to the client's needs allowing them to easily add and remove users without a headache.

Security and compliance

Our clients are able to control business sensitive data and adhere to compliance mandates securely and efficiently while enabling staff to access the data when and how they need it.

Office mobility

We help clients create secure applications and remote user experiences in a reliable and secure network for a mobile workforce that can extend to multiple bank branches and offsite contractors.

Application development

By partnering with us. From the beginning, our managed IT support works within a set budget so our clients get exactly what their business needs without end of month surprises.
Delivery
We Focus on these 3 Areas to Lower Your Costs
D & T Transformation

Data & Technology Transformation – We will document and update your bookkeeping operations to be in line with our system, tailored to your needs.

Digital Enablement

Discover key areas & situations of conflict to work and resolve the operational complications

Innovation partnership

Adopt a collaborative approach to innovation, by leveraging innovation labs, future financial ecosystems, alliances & partners.
Expertise
Our Financial Expertise
The Ayam Group utilizes the most advanced technology and artificial intelligence software, to make your bookkeeping easy, simply, and cost effective. Our experts have a deep knowledge & understanding of the complexities and details of the accounting industry. We pride ourselves on our know how to deploy digital technology to transform bookkeeping operations.
0
+
Companies & firms worldwide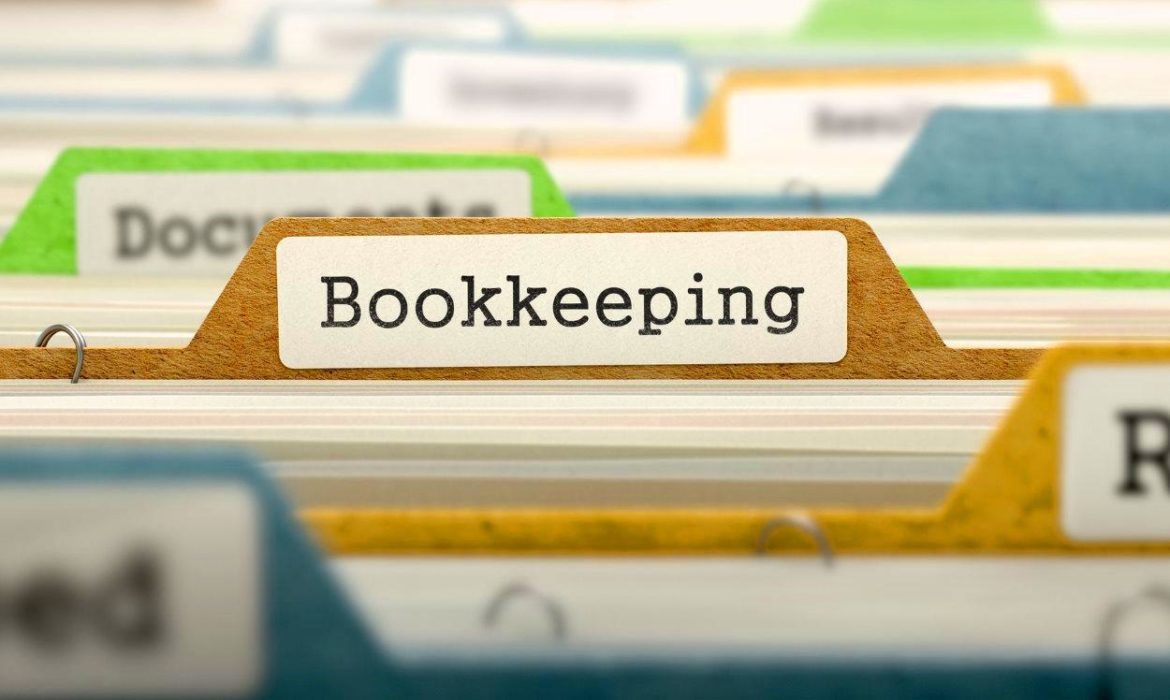 Client's Quotes
The Ayam Group has been the best thing for our business since the internet!
- Bernard J. -
I sleep easier at night knowing the Ayam Group is in my corner. Supporting my business and keeping my books in Tip-Top shape. - Chris E. -