Technology for

Ambitious Companies
Software & technology that helps propel ambitious companies, with a focus on efficiency & business processes, & optimization.
Companies across the globe trust the Ayam Group's solutions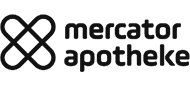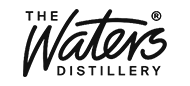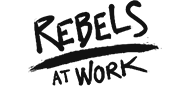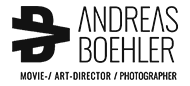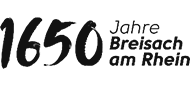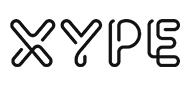 Experience the power of automations in seconds.
Whether it is staffing or automation script development, your organization will be able to feel the process improvement almost instantly.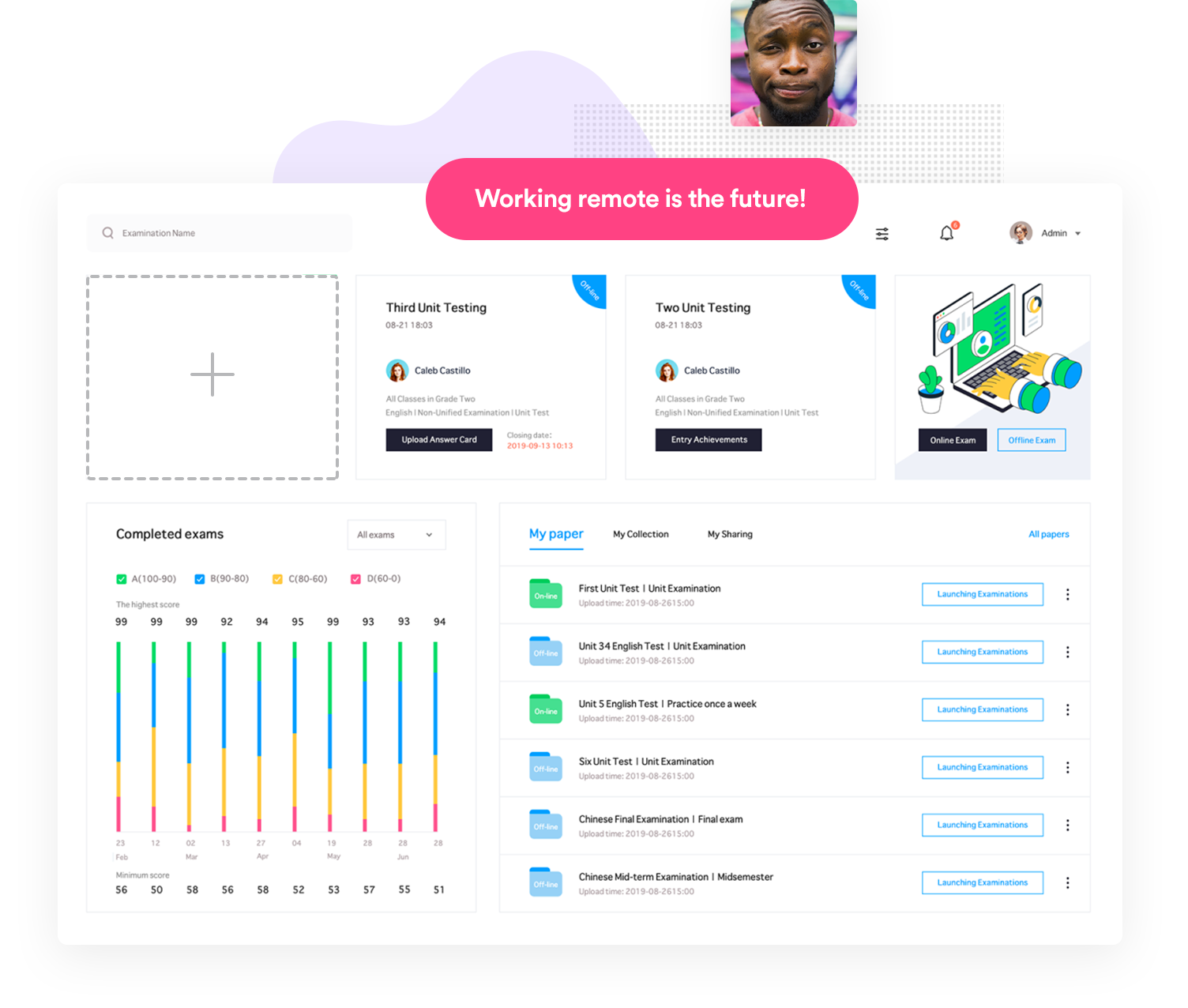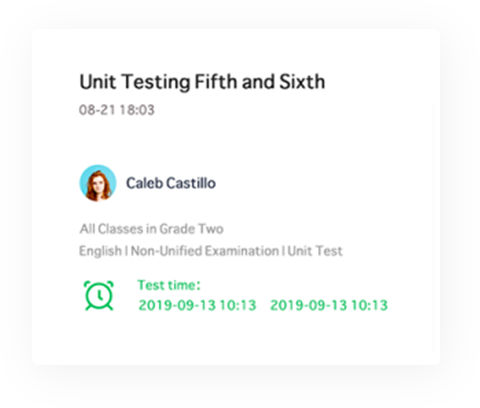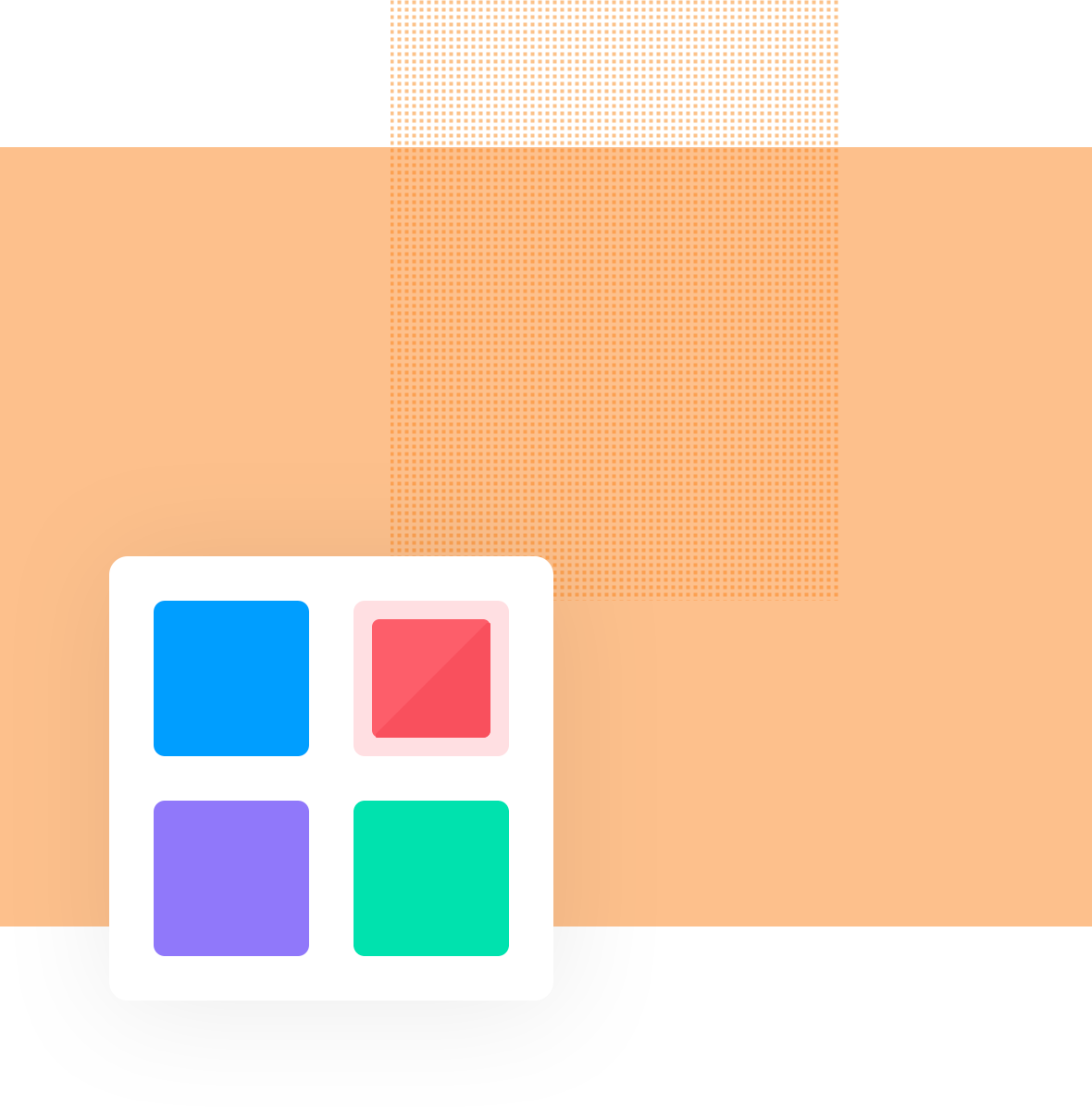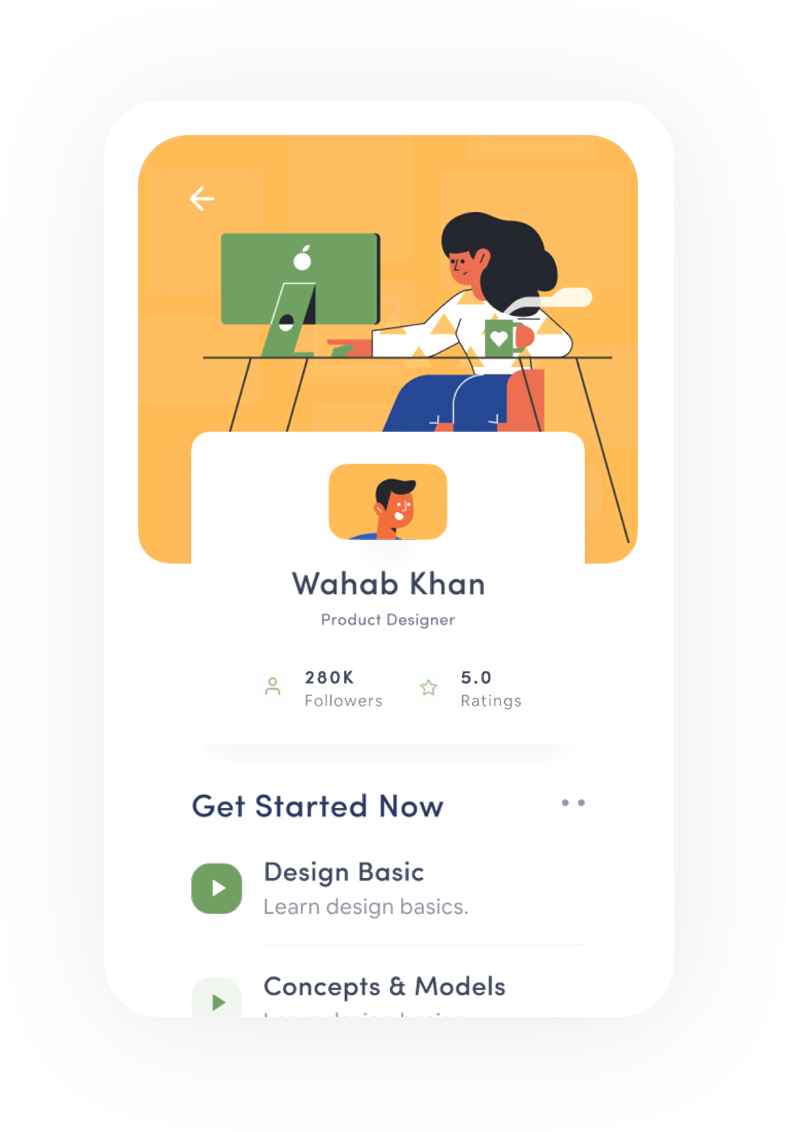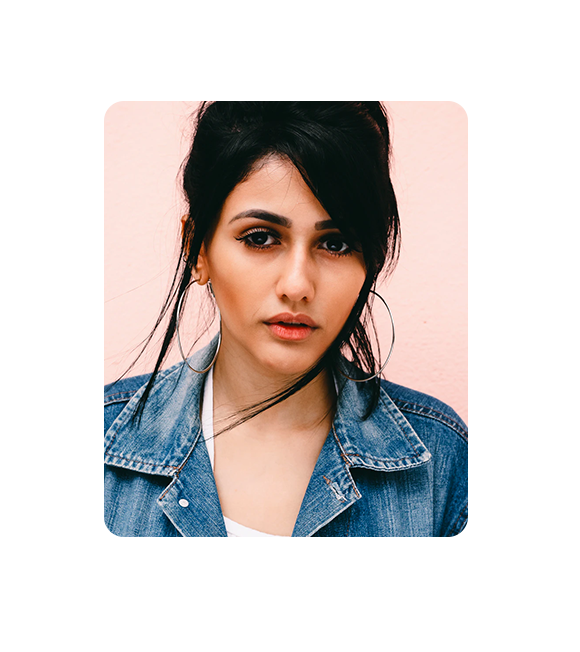 Scale up or scale down your customer and employee experience
Don't outsource, offload. Create a better customer experience. Faster response times & more accurate data. Create an employee experience where they are being valued & utilized highly
Solutions that work for everyone
Almost all cloud-based software is ripe for process automation.
Build yours out & watch the improvements
Start making business process improvements with automation and offshore staffing. Contact us or schedule a time to see some work in action
Contact
Schedule Demo