Technology for

Ambitious Companies
Software & technology that helps propel ambitious companies, with a focus on efficiency & business processes, & optimization.
Companies across the globe trust the Ayam Group's solutions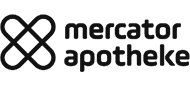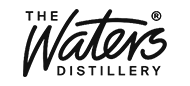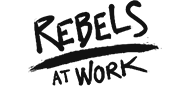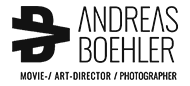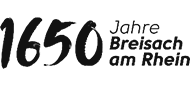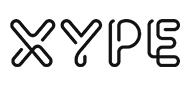 Experience the power of automations in seconds.
Whether it is staffing or automation script development, your organization will be able to feel the process improvement almost instantly.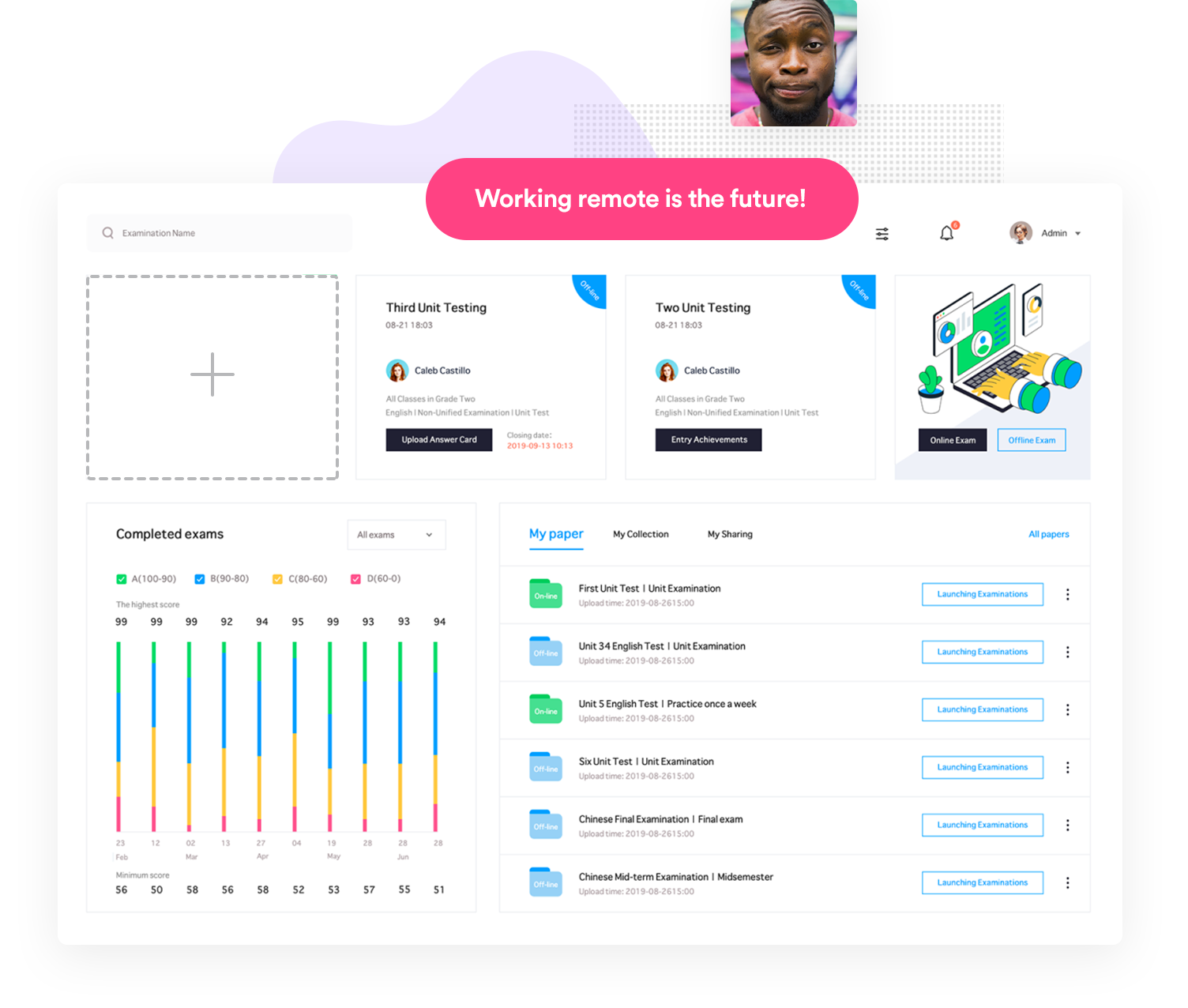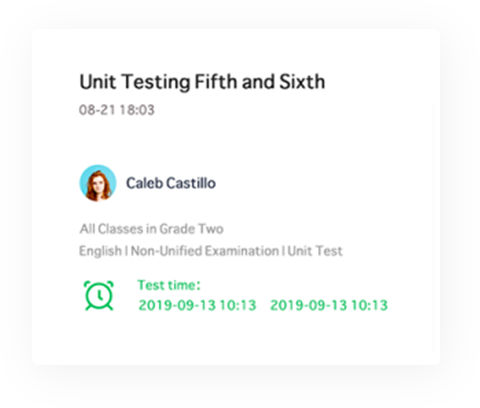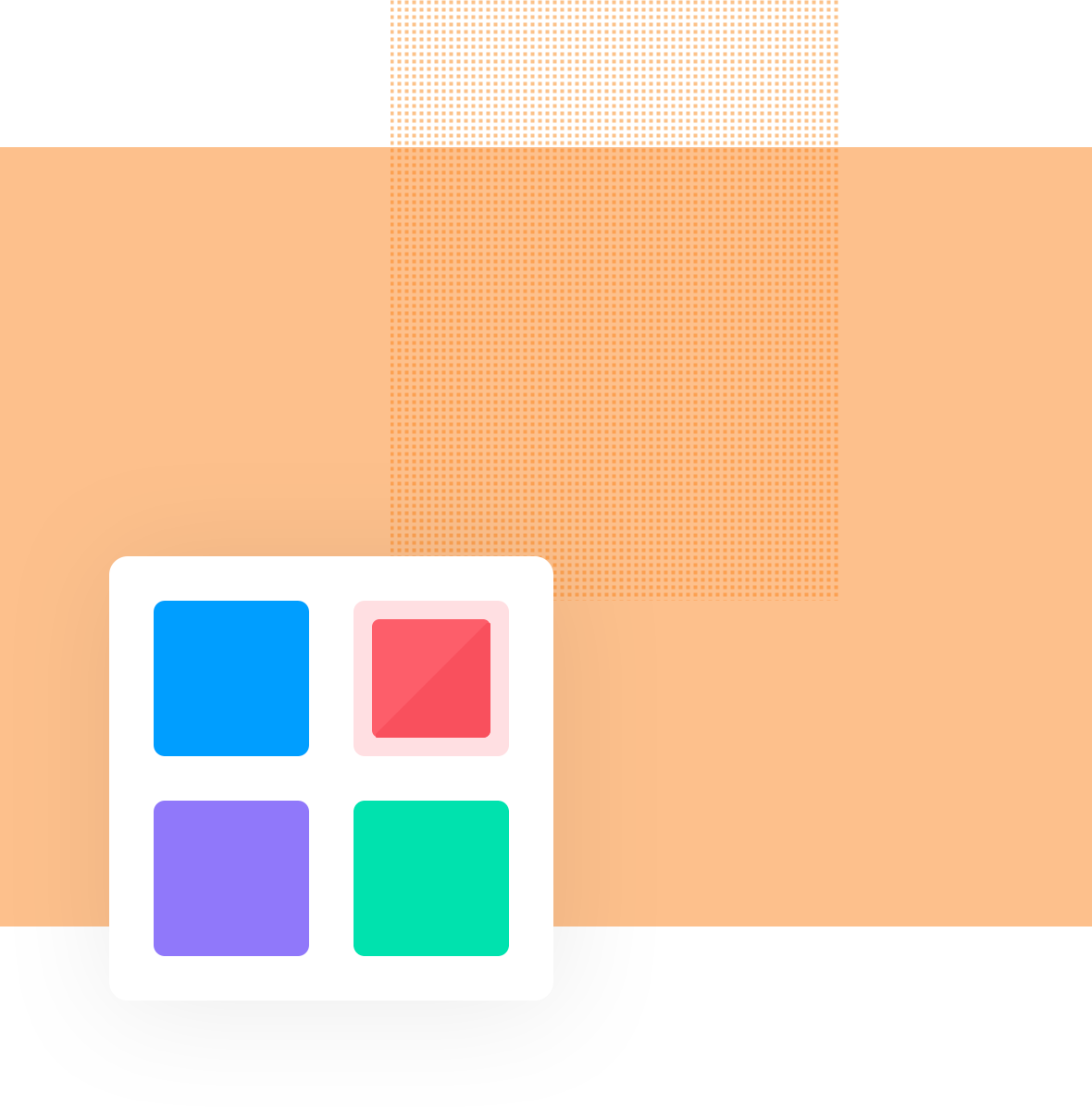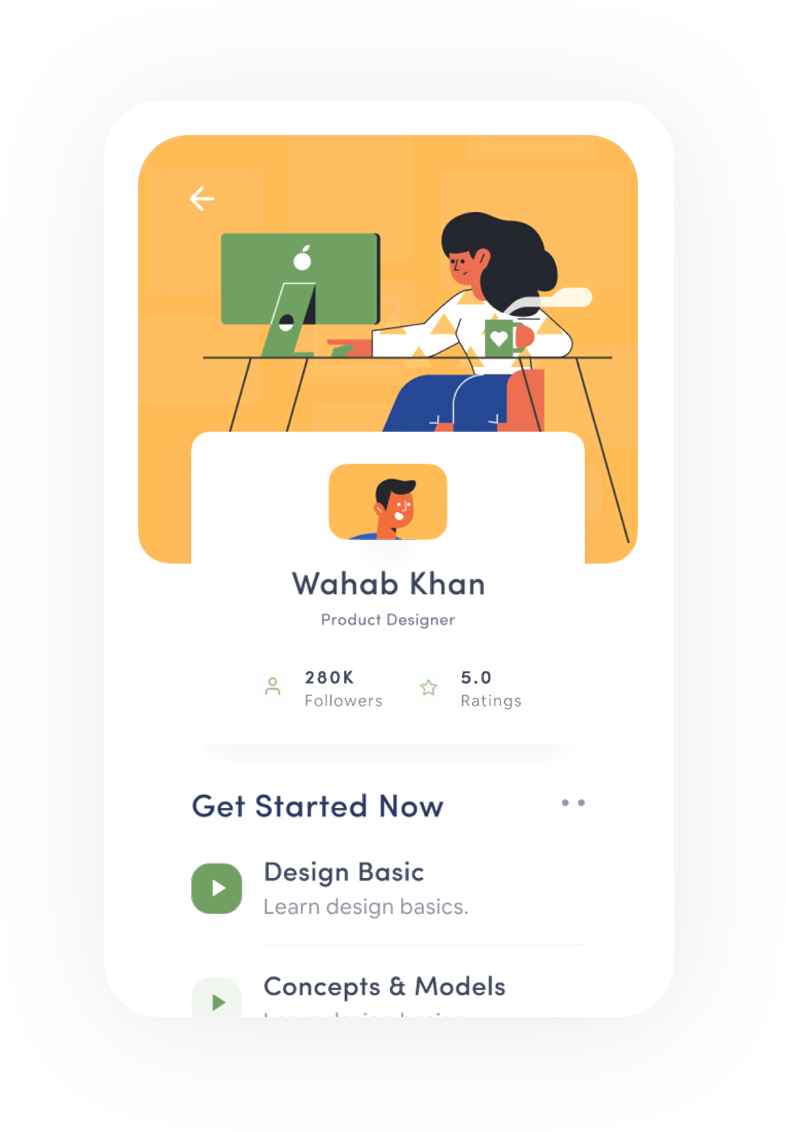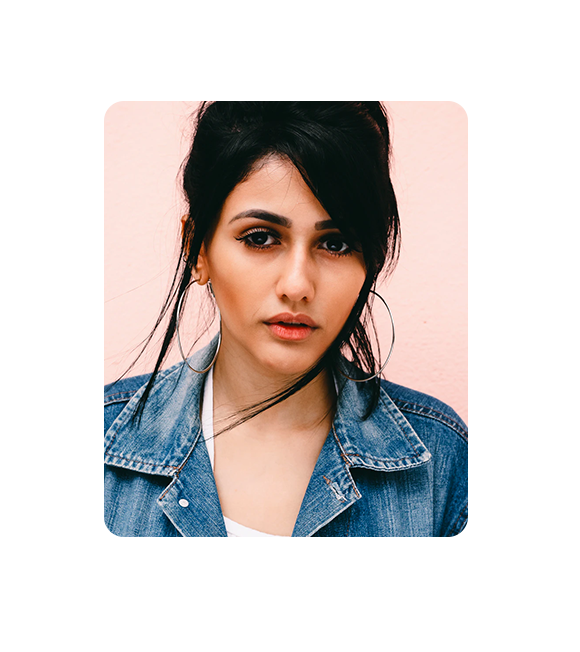 Take full control of your employee & customer experience.
Nostalgia is a very complicated subject for me. I'm attracted by nostalgia but I refuse it intellectually. Fashion moves so quickly that, unless you have a strong point of view.
Automation that works with everyone
Almost all cloud-based software is ripe for process automation.
Find out what our customers are saying about our products.

"Marketers' service allows us to connect with our specific target market very, very effectively. It's extremely easy to use backed by great service. We couldn't be happier!"


"I remember walking the dog one day, I saw a car full of teenage girls, and one of them rolled down the window and yelled, 'Marc Jacobs!' in a French accent."


"First I made a dress because I was pregnant and I wanted to be the most beautiful pregnant woman. Then I made a sweater because I wanted to have one that wasn't like anyone else's."

Stay ahead of the curve with our latest thinking on industries.
Detect patterns and trends of your competitors' prices with a price monitoring software to make effective pricing decisions for higher revenue and ROI.
Contact
Schedule Demo