We specialize in delivering enterprise-level automations and remote staffing services for Fortune 100 companies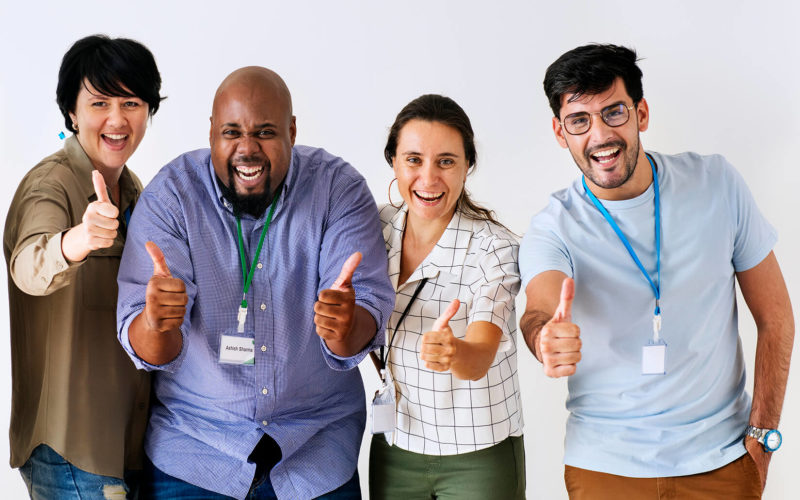 Why the Ayam Group?
The Ayam Group is a leading digital transformation and automation company that specializes in helping ambitious and growth-oriented companies to streamline their operations and increase their competitiveness in today's fast-paced business environment.
Our team of experts has extensive experience in a wide range of industries, including manufacturing, retail, healthcare, and logistics. We work closely with each of our clients to understand their unique needs and develop customized solutions that are tailored to their specific goals and objectives.
Our services include digital strategy consulting, process automation, software development, and data analytics. We use cutting-edge technologies such as No-Code Automations, Artificial Intelligence, Machine Learning, and the Internet of Things to help our clients automate their processes, improve their efficiency and reduce costs.
At the Ayam Group, we believe that digital transformation is essential for companies that want to stay ahead in today's rapidly changing business landscape. We understand that every company is different and requires a unique approach. That's why we work closely with our clients to understand their business, their goals, and their customers. This allows us to develop solutions that are tailored to their specific needs and help them achieve their ambitious growth objectives.
Our team of experts is composed of seasoned professionals with a wide range of skills and experience, including software engineers, data scientists, process engineers, and business analysts. We pride ourselves on delivering high-quality work and providing outstanding customer service.
If you are an ambitious and growth-oriented company looking to stay competitive in today's fast-paced business environment, the Ayam Group is the partner you need. Contact us today to schedule a consultation and learn more about how we can help you achieve your goals.
We understand that our people impact the success of our business, and we hire people who are smart, dedicated, and driven for the Ayam Group.

We strive to provide superior customer service and ensure that every one of our partners is 100% happy, 100% of the time.

Our specialists are trustworthy, dedicated and experienced and will go the extra mile to help your business grow.

We are committed to deliver the most outstanding, cutting edge solutions that add real value, and that fly way above standard expectations.